book an event today!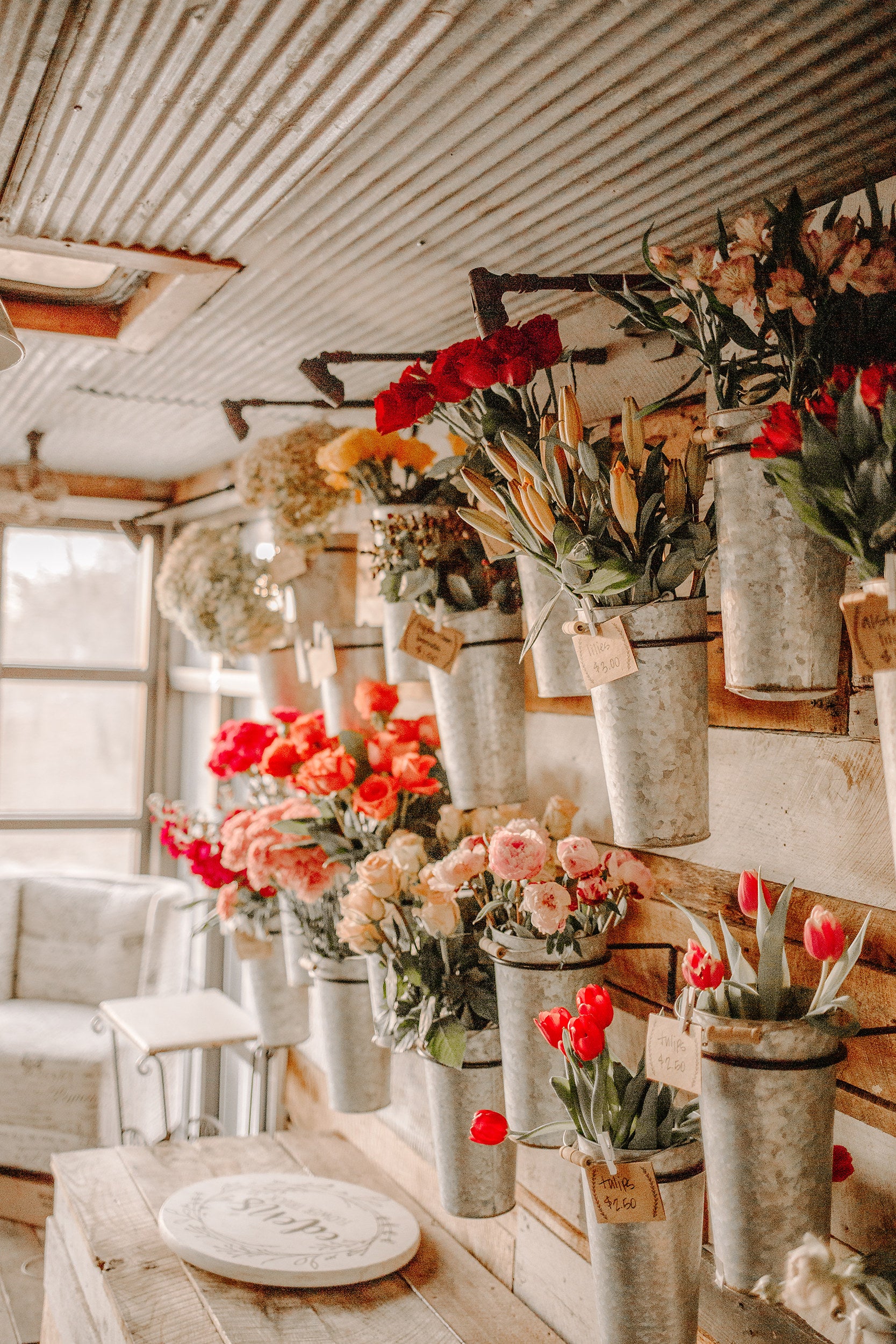 Have a special event coming up? Try something different with a flower truck event. Whether it's a corporate event, wedding, kids or adult birthday party, photo shoot, commercial, or celebration, Eden's Flower truck can fill your needs. When you book an event, we bring our flower truck to you. That means no setup required. No preparation or cleanup. We bring a truck full of flowers and everything you need to enjoy a creative, relaxing, fun event.
Need the perfect place to host a birthday party or wedding shower? Or possibly looking for an escape from the week with a fun workshop? Eden's Botanicals is the right place. We host monthly workshops in our store front, such as Petals & Patron or Ladies' Nights. We can host birthday parties, work events, bridal showers, and more. You tell us what kind of party you would like and we plan it for you! Please feel free to contact us if you have any questions
Ready to party? Contact us!
Prices start at $15 per person with a $150 party minimum.
Powered by AZEXO Shopify page builder